Innovative public relations and digital marketing for visibility that has impact.
Using a metrics-driven, market-in approach, Avista designs the PR and marketing strategies that will set you apart. If you are a B2B brand ready to make your mark, we'll tell your unique story, explode your visibility and captivate your audience.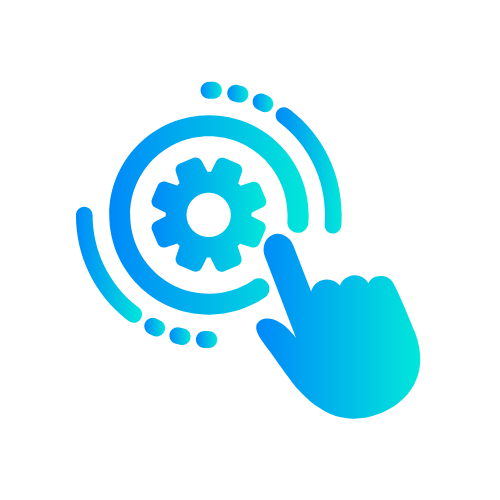 Tech Smart
Our full-spectrum of Business-to-Business technology expertise means you'll get incredible results on day one.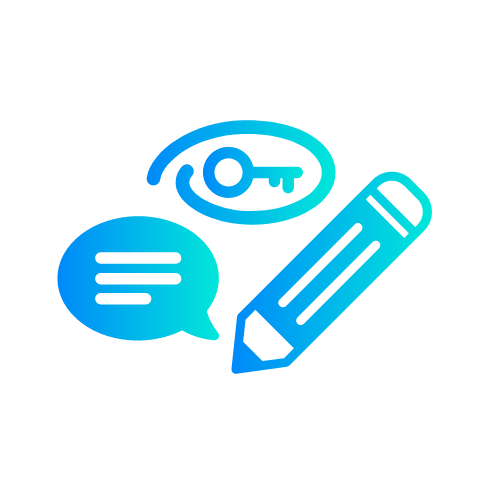 Content Pros
We think and write like the journalists we are so you get better placements and exponential lead engagement.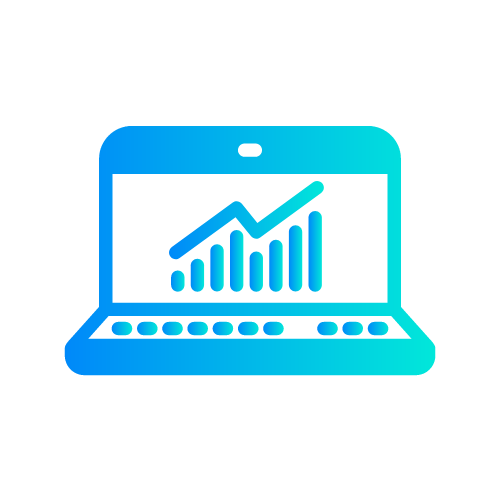 Metrics Driven
Our engagement dashboard of custom KPIs gives you consistent control over your program, investment and results.
Marketing and public relations have an intertwined relationship. Often, these departments get [...]
Proven results, by design.
It's results that count, not just activity. That's why we align our programs directly with the metrics that matter most to your business.
Real-time engagement dashboard puts you in consistent control of your program.

Detailed metrics tracking ensures balanced and predictable results.

Results measurement increases program ROI and your success.

Our market-in methodology will set you apart.
At Avista, we use proven techniques to increase your thought leadership and your share of voice. We think like journalists because we are journalists; this inserts your message into the conversations the media is already telling so you can lead the discussion.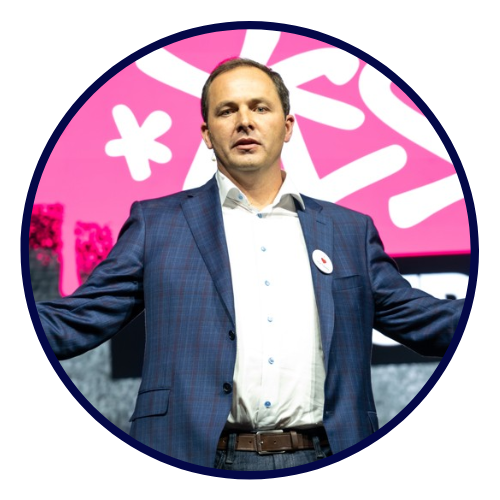 Avista has become part of the marketing secret sauce that is driving IGEL's dramatic growth. Performance-driven and metrics focused, they have enabled us to realize explosive press and social media results while optimizing our marketing investment."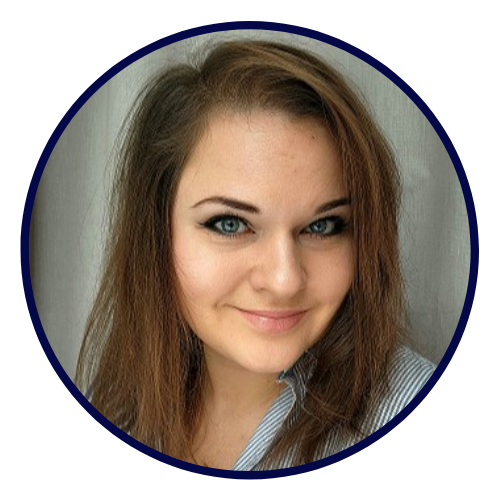 Avista performs media relations with tenacity that results in high profile coverage, especially for our annual security reports. In addition, regular quality media mentions have elevated our brand visibility and has caused direct prospect engagement."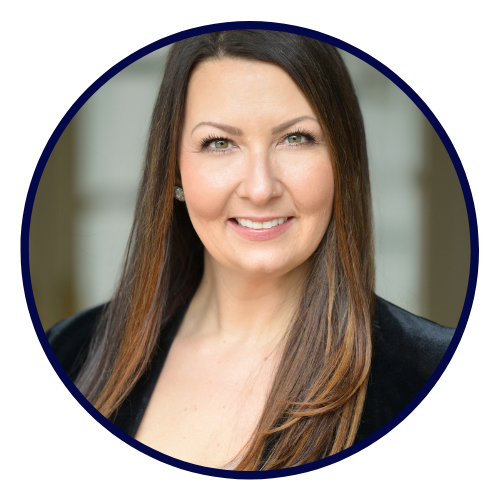 Avista is a true marketing partner for Verinext. Their integrated capabilities support our marketing strategy end-to-end, from brand and public relations, to content delivery, thought leadership and digital and website marketing. Their agility and passion helped us meet an intense deadline that we thought would never be possible for a new website and brand launch in just 6 weeks. We couldn't have done it without them."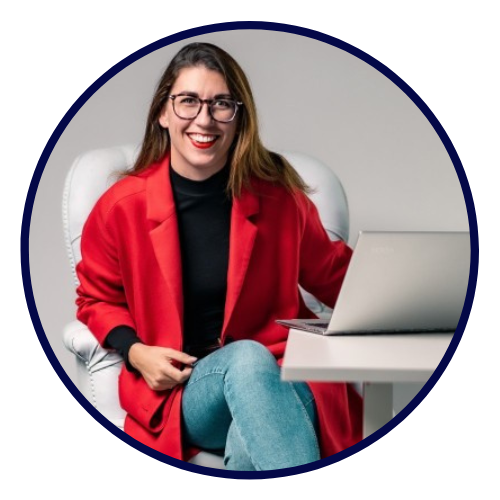 Avista helped us establish a name and a voice in the U.S. EV market. Their work with key influencers in the industry established the third-party credibility that we needed to get ahead of other brands in the region, priming the market and launching our product with success. The media placement work they did has been an integral part of our strategy to stand out in a fast-moving market."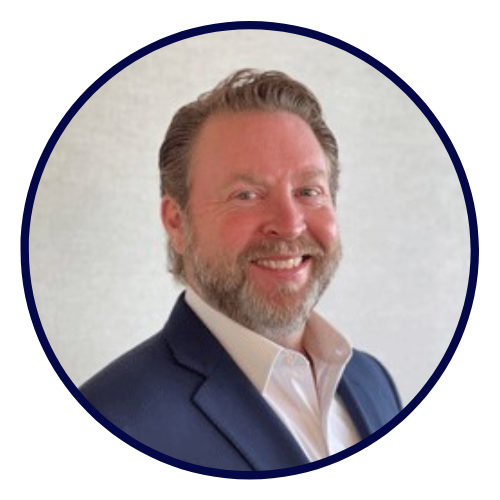 Avista truly transformed our brand, and our market opportunity. They applied our new identity across all digital and print elements for an evolved and distinct market presence that we can tie directly to increased sales."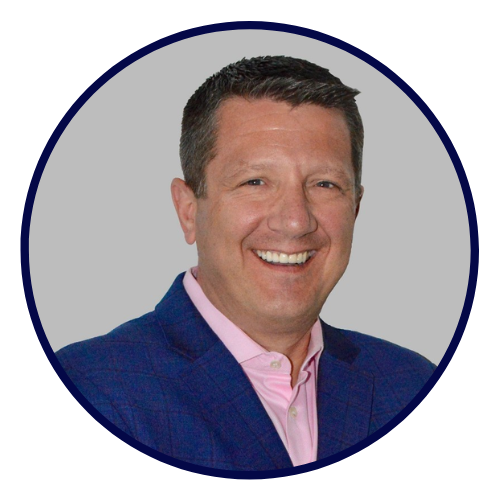 I can't say enough good things about Avista. Working with them made my website and brand development such an easy process. I would talk with them for 15 minutes, and they'd come back to me with 30 new ideas for content and design. The resulting website gives my business instant credibility. I would recommend, and have recommended, them for their unique work style and their experience within the tech and IT services industries."