Our Expertise
Unparalleled industry experience drives rapid
results and greater audience engagement.
Deep industry expertise across technology and B2B industries.
From cybersecurity and enterprise software to health tech and MSPs, our industry experts "talk the talk" so we can quickly land the unique opportunities that build your visibility and brand.
BUILD YOUR THREAT DEFENSE REPUTATION
Cybersecurity
Avista knows security technology. We've represented security software vendors across the industry landscape. So whether you deliver endpoint security, EDR or vulnerability and patch management or privileged access management, security auditing, SASE, Zero Trust software or more, we'll capture rapid response media opportunities, establish your thought leadership and build the media relationships that generate ongoing media conversations and influence.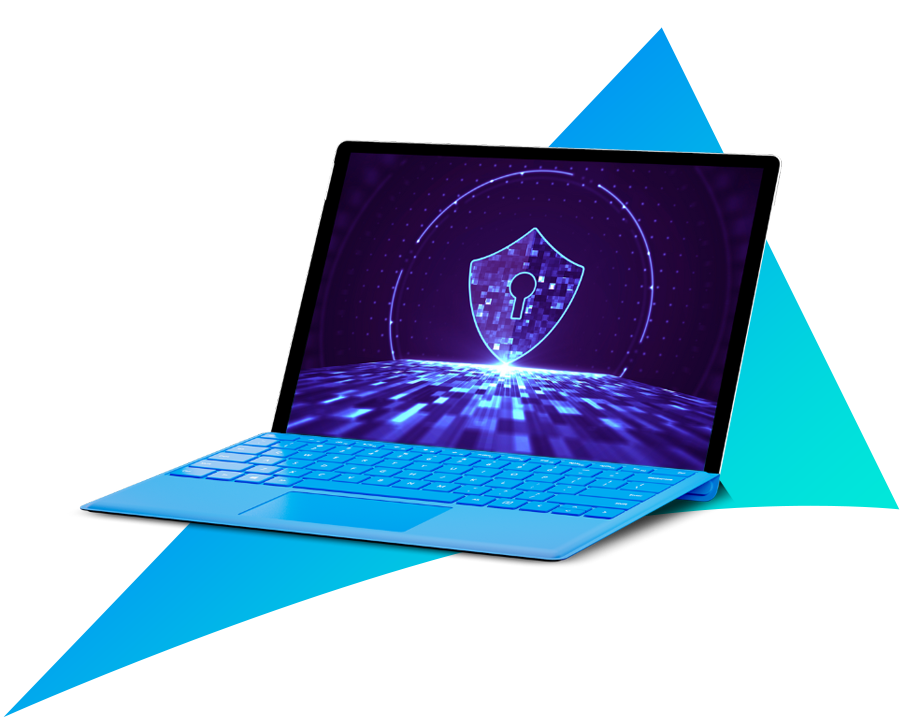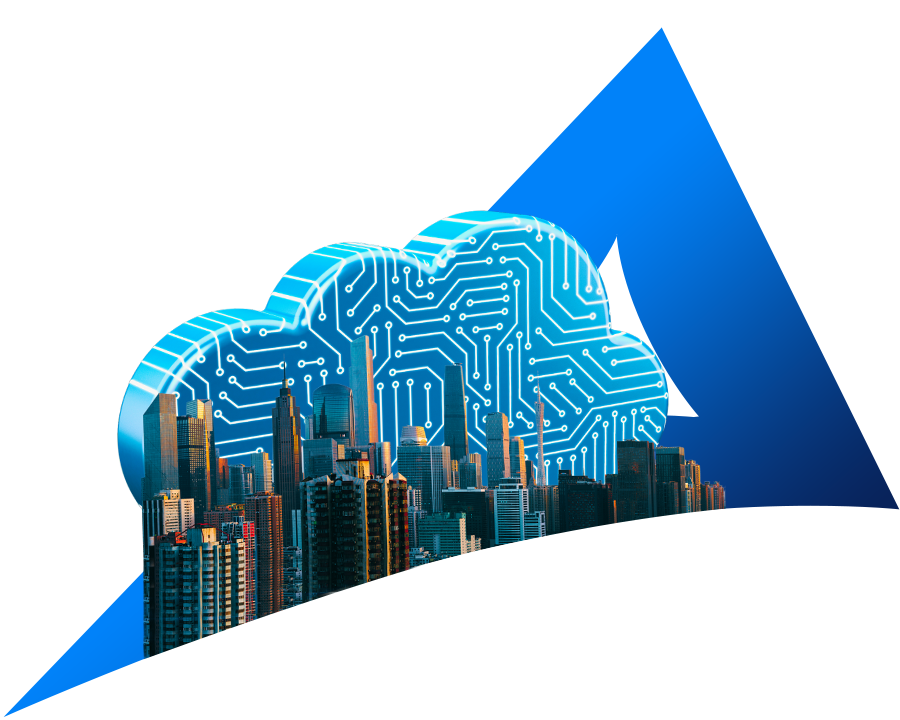 ESTABLISH YOUR BRAND AUTHORITY
Enterprise Technology
We've developed deep expertise across the enterprise tech landscape and have represented many leading technology brands – from enterprise storage and software-defined infrastructure to hybrid cloud, AI, SaaS, end user computing and more. By leveraging Avista's extensive network of media contacts and industry influencers, you'll get the valuable media coverage that amplifies your brand. Plus, our enterprise technology content experts will build the engaging assets you need to move enterprise audiences through their buyer's journey in record speed while also fostering the customer trust that will help your business thrive.
EVANGELIZE HOW YOU CREATE A MORE SUSTAINABLE FUTURE
Green Technology
As a green technology brand, you need to build your reputation, create awareness, and differentiate yourself in an emerging and competitive market. Through strategic communications techniques, Avista will showcase your brand's commitment to sustainability, educate consumers on the impact of your green technology solutions, and help you influence policy decisions. With proven green tech experience, we can help you amplify your message and show how you are helping customers meet their ESG goals.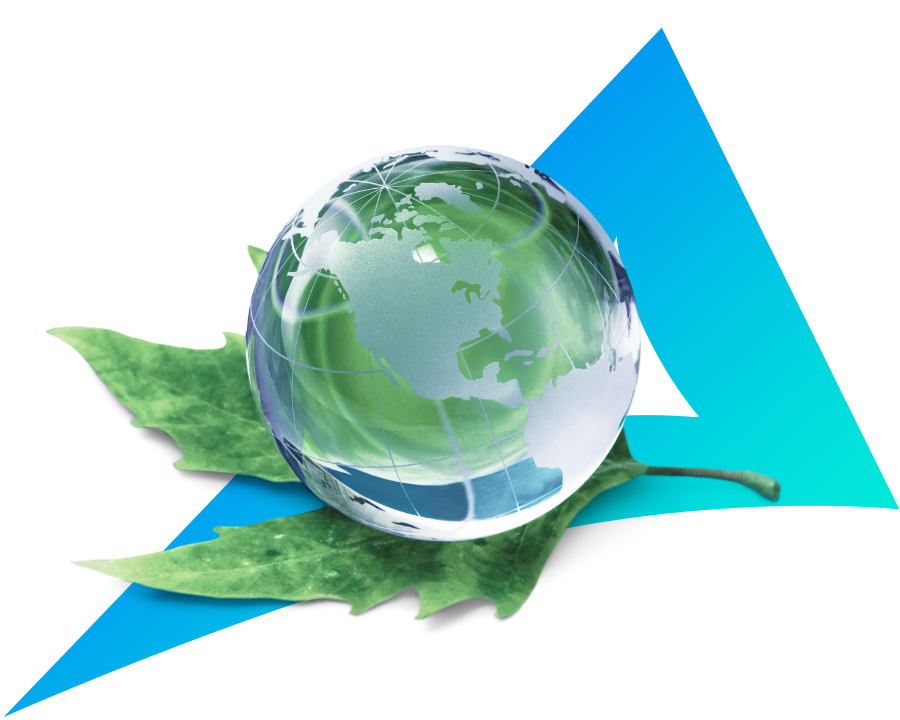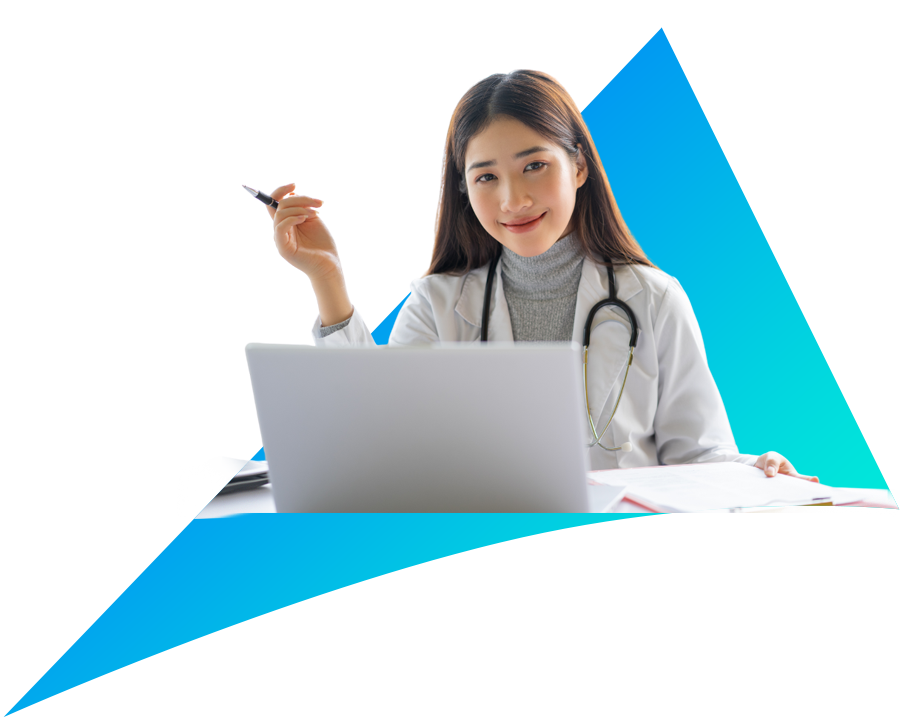 ADVANCE YOUR BRAND FOR INCREASED HEALTH OUTCOMES
Health Technology
In an industry where trust and credibility are paramount, strategic public relations and marketing programs help health tech companies establish themselves as reliable and innovative players in the market. At Avista, we've represented key heath tech brands, performing targeted media relations, thought leadership, strategic messaging, branding and demand generation to underscore how each company's mission, products and services deliver positive health outcomes and expand access to care.
SHOWCASE HOW YOU EMPOWER THE FUTURE OF WORK
HR & Hybrid Work
The future of work is being shaped by both technological advancements and changing workforce dynamics. At Avista, we know this work transformation well. We've worked with leading workplace technology players as well as human resource consulting firms guiding their message, visibility and growth. As a result, we have a unique perspective on the technology and cultural changes taking place in the era of hybrid work and how to position your company to lead the discussion during this new workplace revolution.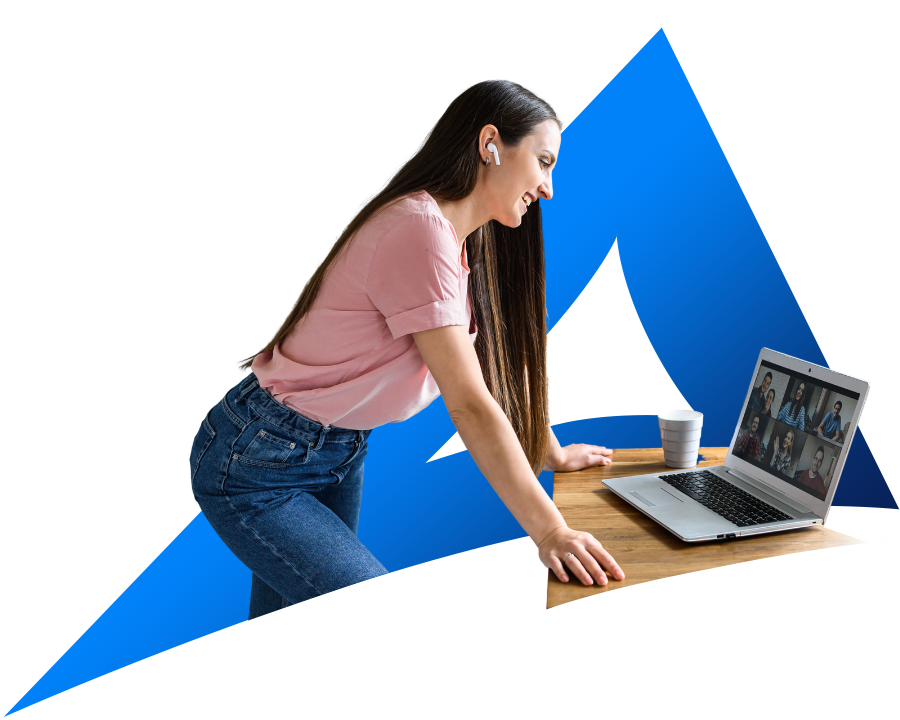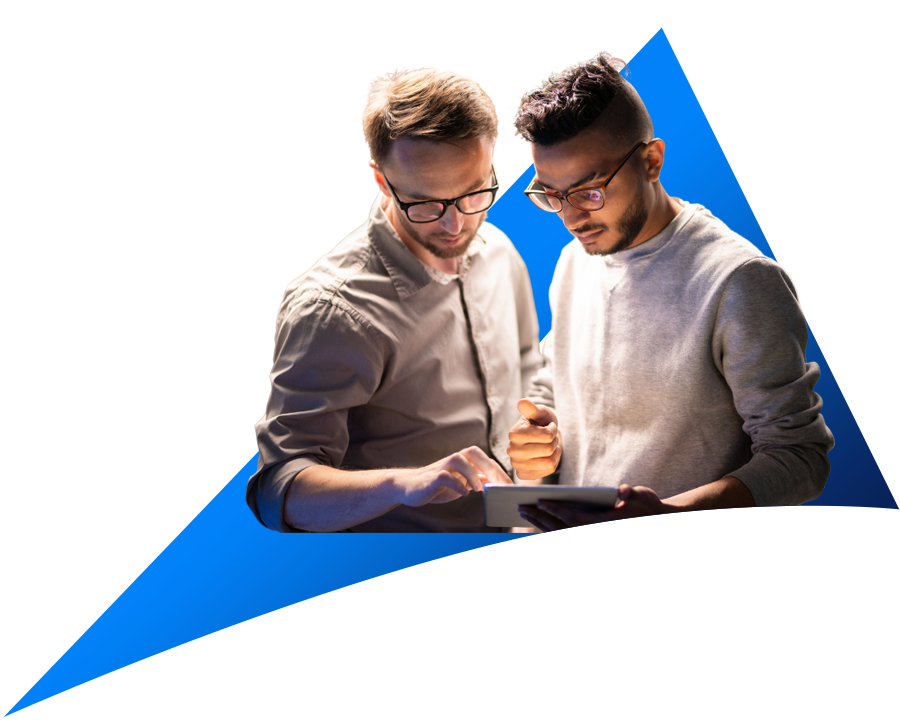 LEAD IN TODAY'S DIGITALLY-DRIVEN WORLD
IT & Managed Services
In a highly competitive market, merely offering top-notch IT services is not enough to succeed. That's where Avista comes in.  We are experts in marketing and public relations for IT consulting and managed services providers and have the proven results with leading IT service providers to show it. We'll help you build trust, credibility, and a positive reputation among your target audience by communicating your expertise, showcasing success stories, and highlighting the unique value of your services so that you'll attract more clients and foster long-term partnerships.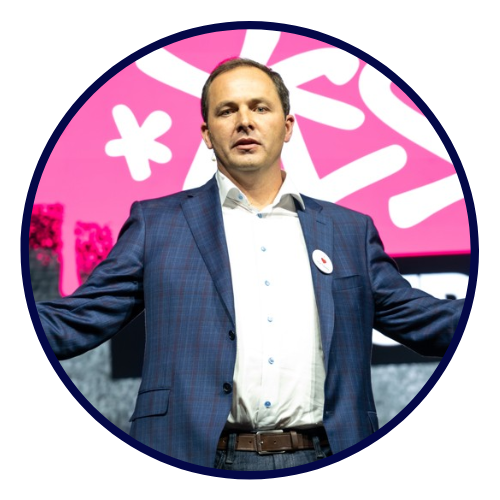 Avista has become part of the marketing secret sauce that is driving IGEL's dramatic growth. Performance-driven and metrics focused, they have enabled us to realize explosive press and social media results while optimizing our marketing investment."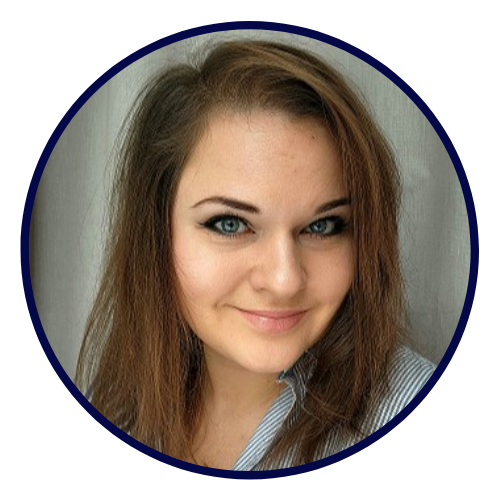 Avista performs media relations with tenacity that results in high profile coverage, especially for our annual security reports. In addition, regular quality media mentions have elevated our brand visibility and has caused direct prospect engagement."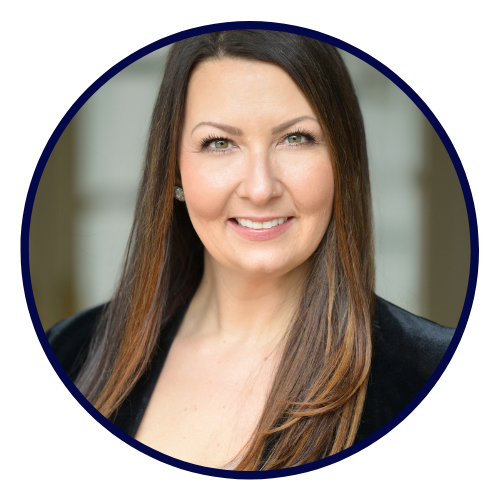 Avista is a true marketing partner for Verinext. Their integrated capabilities support our marketing strategy end-to-end, from brand and public relations, to content delivery, thought leadership and digital and website marketing. Their agility and passion helped us meet an intense deadline that we thought would never be possible for a new website and brand launch in just 6 weeks. We couldn't have done it without them."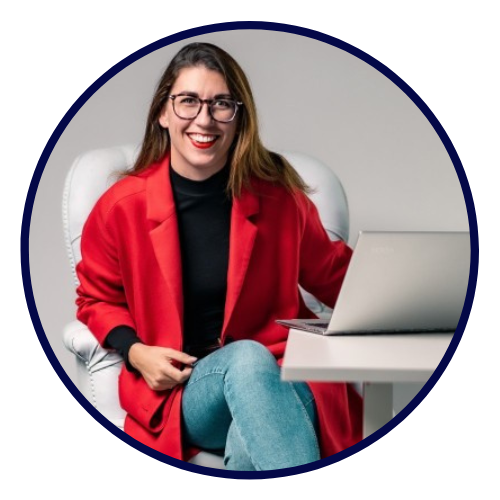 Avista helped us establish a name and a voice in the U.S. EV market. Their work with key influencers in the industry established the third-party credibility that we needed to get ahead of other brands in the region, priming the market and launching our product with success. The media placement work they did has been an integral part of our strategy to stand out in a fast-moving market."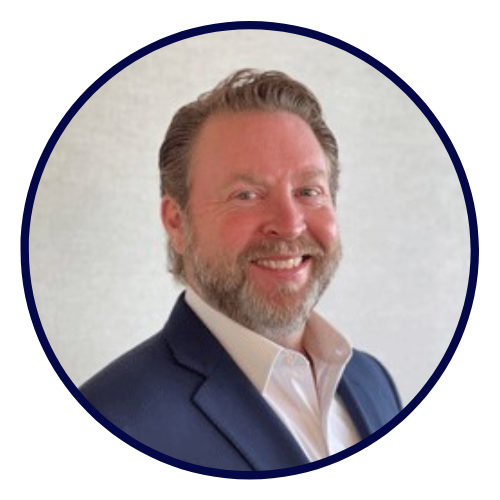 Avista truly transformed our brand, and our market opportunity. They applied our new identity across all digital and print elements for an evolved and distinct market presence that we can tie directly to increased sales."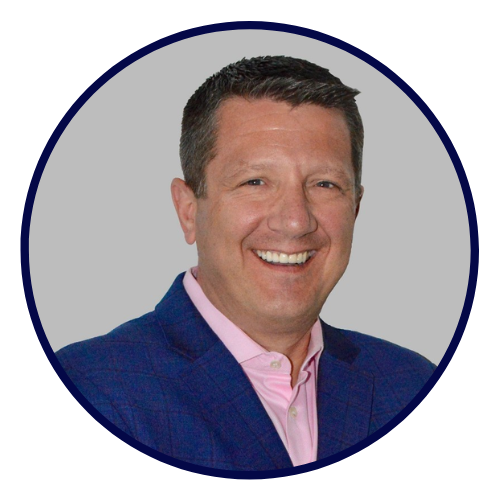 I can't say enough good things about Avista. Working with them made my website and brand development such an easy process. I would talk with them for 15 minutes, and they'd come back to me with 30 new ideas for content and design. The resulting website gives my business instant credibility. I would recommend, and have recommended, them for their unique work style and their experience within the tech and IT services industries."