Our Services
Ignite your possibilities and realize greater value
with our integrated marketing programs.
Public relations and digital marketing with influence.
We offer a comprehensive, integrated suite of public relations and digital marketing services delivered with passion, experience and expert precision. Our programs help you achieve a full spectrum of measurable results, with unified execution, so you can realize greater value for your PR and marketing budget.
BUILD THOUGHT LEADERSHIP WITH VISION
Media & Public Relations
At Avista, we believe that collecting mountains of media coverage only comes by strategic design. Our programs shape media conversations and elevate your brand with finesse so you can rise above the noise and influence your target audiences with precision.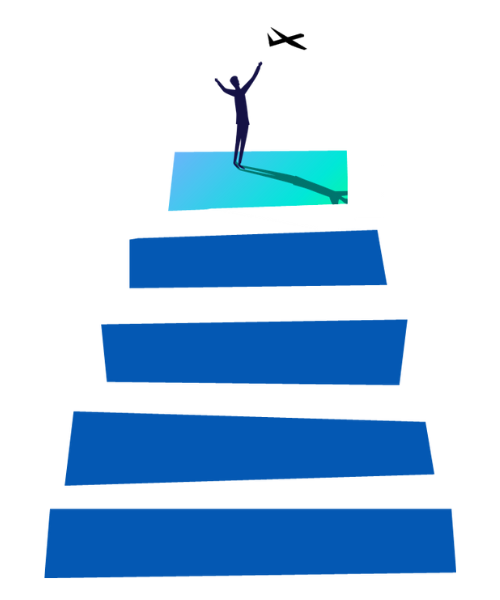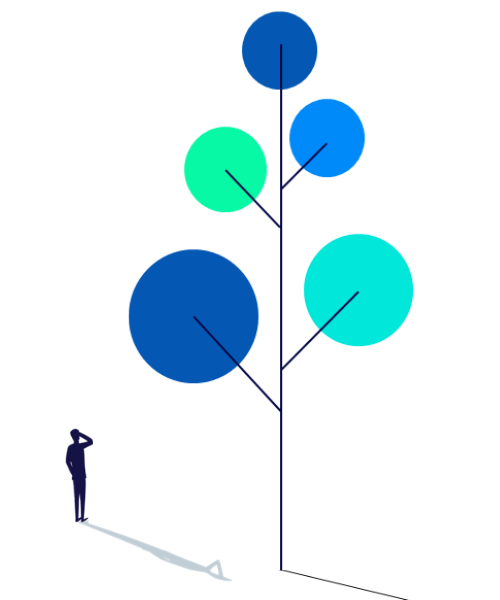 SEIZE AND CULTIVATE YOUR GROWTH OPPORTUNITY
Branding & Messaging
Building and expressing your brand identity is an Avista specialty. Whether further defining your existing brand or establishing a new, distinct brand, we'll help you make your mark with data-driven perfection.
EXPRESS YOUR BRAND WITH OUT-OF-THE-BOX CREATIVITY
Content & Creative
At the core of every successful campaign is the creative inspiration that engages and activates targeted audiences. Avista's content and creative studio brings your brand story to life with compelling writing and breathtaking design.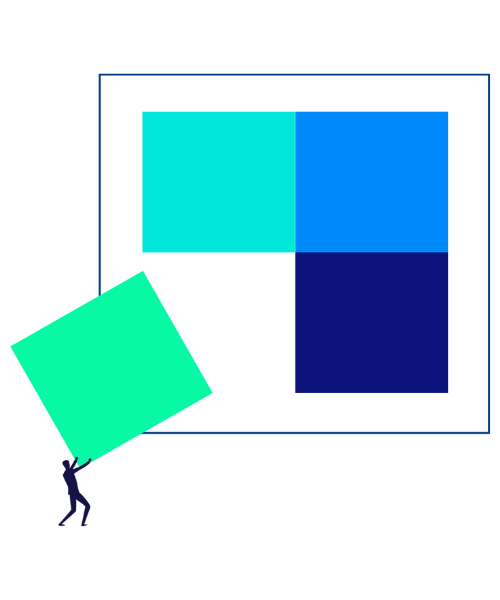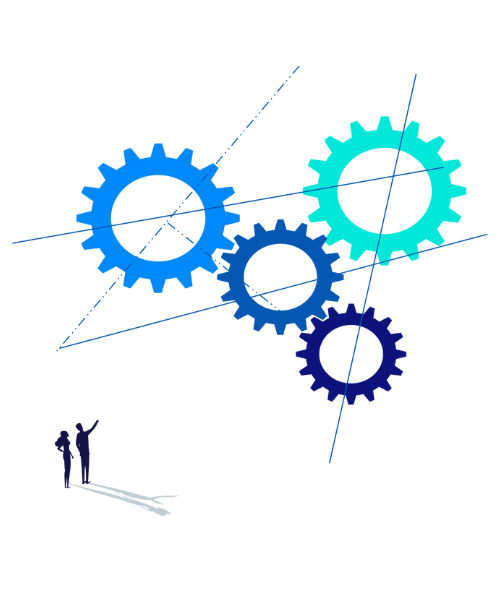 MOVE YOUR AUDIENCE TO ENGAGE
Demand Generation
Avista's award-winning digital marketing and demand generation programs not only captivate your audience's attention but nurture them through their buying journey with intelligent automation to activate them faster and engage them more deeply.
BUILD AND INFLUENCE A CONNECTED SOCIAL COMMUNITY
Social Media
As a social media visionary, Avista establishes multi-dimensional social media strategies to build a loyal and engaged community of followers and influencers that grows every day.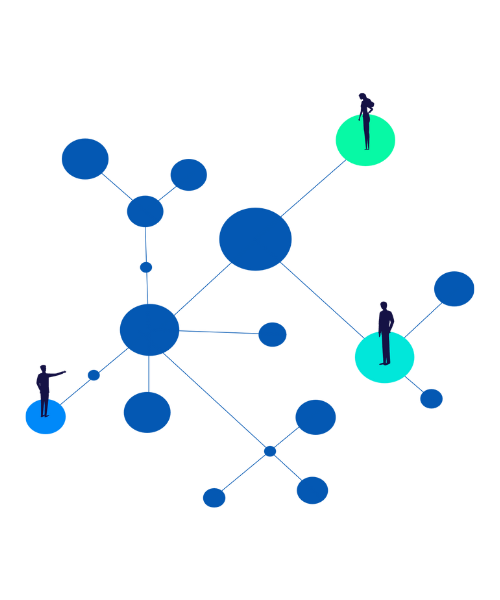 Marketing and public relations have an intertwined relationship. Often, these departments get [...]