Driving International Coverage. Syncing Global Agencies.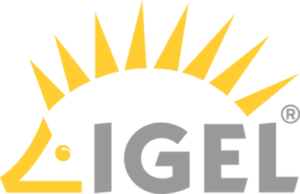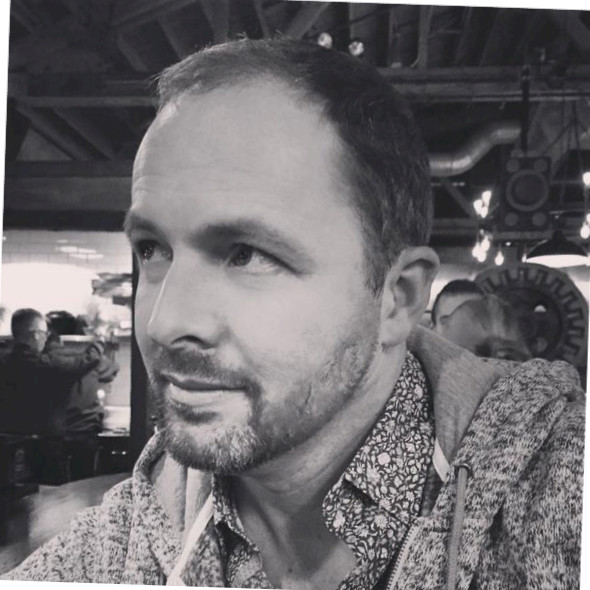 Avista has become part of the marketing secret sauce that is driving IGEL's dramatic growth. Performance-driven and metrics focused, they have enabled us to realize explosive press and social media results while optimizing our marketing investment.
Jed Ayres, President and CEO, IGEL North America
Challenge
IGEL, a German-based provider of endpoint management software and thin clients, was making a major move into the U.S. market. Pivotal to its move was the flip of its marketing approach. Rather than being driven from Germany, IGEL wanted a U.S.-led marketing engine with a powerful process for delivering a consistent story across all international regions.
Solution
Enter Avista. As the lead agency for IGEL, Avista aligned a comprehensive approach to deliver media coverage, thought leadership content, awards, blogs, analyst engagement and social media using a consistent, and metrics-driven approach across six key international regions. Agencies in each region were aligned with common metrics and processes using the Avista Engagement Dashboard process. Here results from each region are tracked in real-time and a portion of each regional investment is aligned into a pay-for-performance model.
Results
As a result, IGEL has realized a dramatic savings in global public relations expenses while benefitting in exponential results achievement. Within the first year, IGEL's global media visibility exploded. This had a direct impact on the company's 890% increase in 2017 software sales. In 2017, the global network of agencies, under Avista's direction, also delivered more than 1,500 pieces of original content, captured 26 awards, and raised social media visibility by 85% with an average more than 13,000 shares a quarter.
Project Details
CLIENT:
IGEL Technology
Website:
Industry:
Endpoint Management Software
Location:
San Francisco, California
Project Type:
Public Relations; Social Media; Global Agency Alignment
OUR WORK
Read about the work we have done for our clients.