Building Vertical Industry Leadership through Pervasive Survey Coverage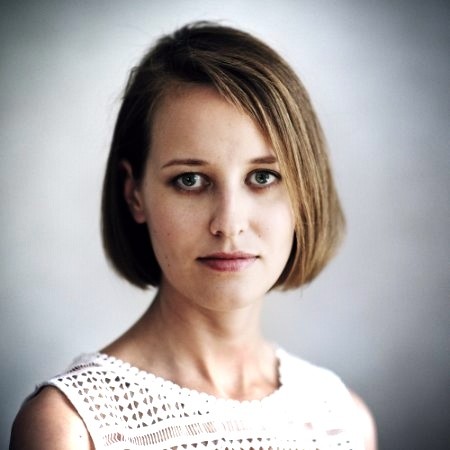 Avista's tenacious approach to media pitching continues to give us the coverage that sets us apart from our competition. Their media reach and relationships give us the valuable press exposure that drives prospects to our website to learn more.
Alexandra Murzina, Director of PR, Netwrix
Challenge
Netwrix, a provider of a popular visibility platform for user behavior analysis and risk mitigation, needed to stand out in the crowded IT security market. In security publications it can be common for vendors to clamor for just a sentence or two of coverage. Netwrix wanted more, including greater visibility in its key vertical industries: financial services, healthcare, education, government and small businesses. Dedicated media coverage in these industries would laser-focus Netwrix's prominence among its specific target audiences, maximizing the impact of its coverage.
Solution
Netwrix produces an annual IT Risks survey which is well covered by IT media. The previous year, Avista garnered significant coverage in IT trade and security publications for the comprehensive research report including coverage in eWeek, SC Magazine and the Wall Street Journal. Expanding on the survey's success and embracing Netwrix's desire to penetrate multiple vertical industries with the survey data, Avista set out to not only pitch coverage of the survey report in IT and security trade publications, but carved out dedicated industry slices of the survey data to feed to publications in each specific industry.
Results
Over the course of five months, Avista rolled out press releases and proactive pitches specifically focused on each major industry segment represented in the Netwrix IT Risks survey. Content was optimized and targeted to the industry vertical, with dedicated data points most valued for each industry. The coverage results were pervasive. An average of seven dedicated, earned articles in each vertical were secured for each of the five industries, in addition to broad IT and security trade publication coverage. In all, more than 90 dedicated articles appeared covering the survey which drove more than 500 social media shares and 250 third-party links back to the Netwrix website. The campaign was a major contributor to Netwrix's 60% quarter-over-quarter revenue growth in Q3 2017.
Project Details
CLIENT:
Netwrix
Website:
Industry:
Security Software
Location:
Irvine, California
Project Type:
Media Relations
OUR WORK
Read about the work we have done for our clients.