Crafting Awareness-Stage Content Assets that Activate Buyers.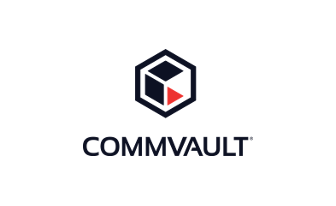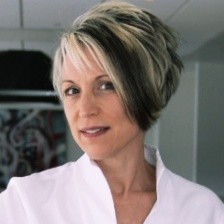 Avista's ability to deliver actionable marketing content that stimulates and engages target audiences helped Commvault move prospects along the buying cycle to create leads that drive results.
Dawn Colossi, (former) Senior Director Corporate Marketing, Commvault
Challenge
Commvault, the leader in enterprise backup, recovery, and archive software for cloud and on-premises environments, was embarking on a significant modernization of its digital marketing strategy. After a detailed inventory of its available assets, it was determined that the lion-share of its digital assets fell into the mid-stage of its buyer's journey – with far too little available for top-of-funnel awareness. Commvault knew that it was awareness-stage content that would drive the highest level of activation and engagement, so it needed to supercharge its early stage content to drive new leads – fast.
Solution
Avista quickly worked with Commvault to identify top personas and aligned packages of content to engage each. Using a market-in approach, versus a vendor-out viewpoint, content was outlined to focus on top pain points faced by each of Commvault's personas. Avista engaged its extended team of technology writers – who are also regular technology trade media journalists with a high depth of industry knowledge – to build awareness assets, including whitepapers, mini-papers, Slideshares, eBooks, infographics and more.
Results
The new awareness stage content packages were rapidly embedded into Commvault's digital marketing strategy and placed into action in content syndication outlets, outbound nurturing campaigns, self-nurturing programs and on entry-point webpages on Commvault.com. As a result of leveraging the broad set of awareness content – with well targeted positioning and expertly crafted content developed by Avista's journalist writers – Commvault saw a significant 45% increase in its top-of-funnel prospect engagement. This high engagement dramatically impacted digital marketing results. In fact, Commvault found that digitally engaged accounts closed 15% more of the time than non-digitally engaged accounts, and at a 20% higher Average Selling Price (ASP) for a direct bottom-line return. And, by delivering more relevant, high-value content, inbound lead traffic doubled from 20% to 40% at the end of the program period.
Project Details
CLIENT:
Commvault
Website:
Industry:
Data Management
Location:
Tinton Falls, New Jersey
Project Type:
Digital Content Strategy and Development
OUR WORK
Read about the work we have done for our clients.