About Avista
We craft the programs that take you
on a journey to success.
At Avista, we're different.
We're the agile, experienced public relations and digital marketing firm that delivers big results that directly align to your business goals.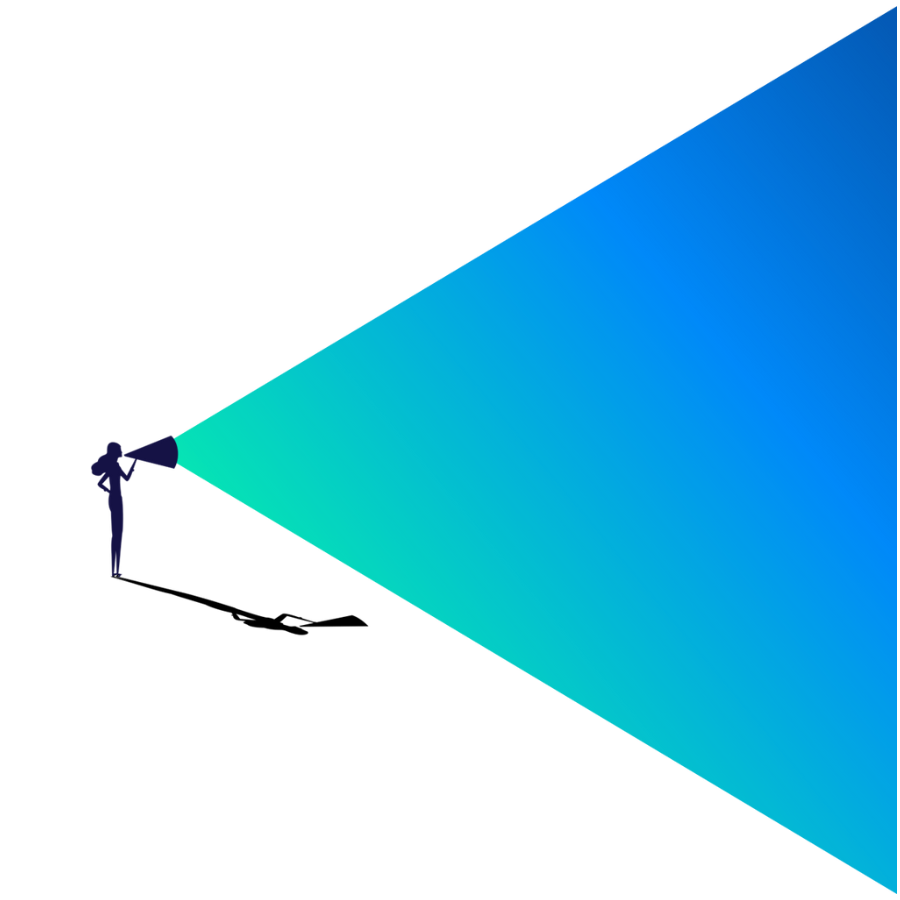 Our unique approach delivers results.
Avista was established to deliver PR and digital marketing results that surpass the expected and truly matter.
Traditional PR and marketing firms bill clients based on activity rather than results. Avista is different. We match results with your business goals so achievements align with your priorities. We'll even put a portion of your investment against accomplishing your customized goals; so you pay for what truly matters to your business. Our approach means you'll secure the innovative media coverage, engaging content and specific marketing results your business needs without paying for anything you don't. Let us show you how.
Passionate
Building your brand's visibility is our mission.
Creative
Our unique approach sets you apart.
Experienced
Years of proven results deliver rapid value.
Results by design.
Our custom-tailored programs are aligned directly with your goals, so you pay for results, not activity.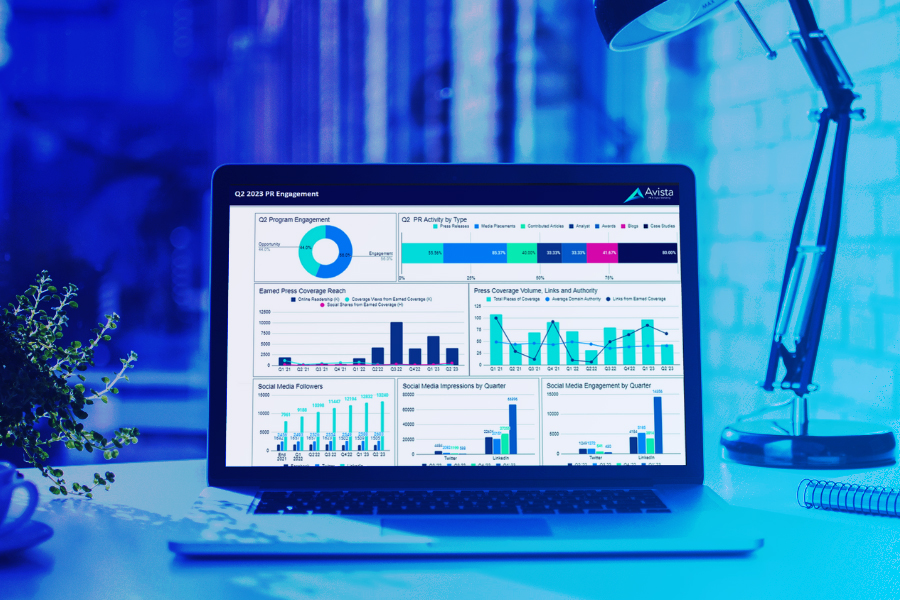 Driving outstanding results runs deep in our DNA.
Nothing makes us more excited than delivering on your goals. However, we also know that results only matter if they align with your business objectives. That's why we have built our exclusive Client Engagement Dashboard and put our own "skin in the game."
We'll work with you to identify the specific goals you seek to accomplish and tie a portion of your investment to achieved results tracked in real-time. Our Client Engagement Dashboard puts you in consistent control of your program, optimizing your ROI and providing visibility into your program's success.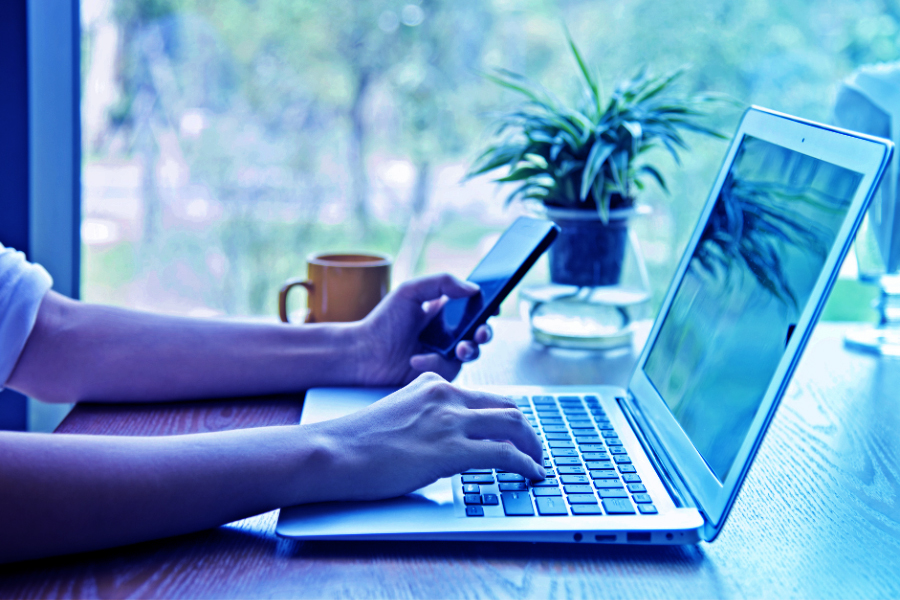 Digital content development is our specialty.
All great PR and marketing programs start with exceptional content. The experts at Avista know how to think – and write – like a journalist (in fact, many of us are former journalists). That means we have perfected techniques for building the compelling stories journalists want and delivering them in the way that drives action.
Our content-centric approach builds thought leadership for your brand and experts. It also creates digital awareness content that invokes engagement and action from your targeted prospects.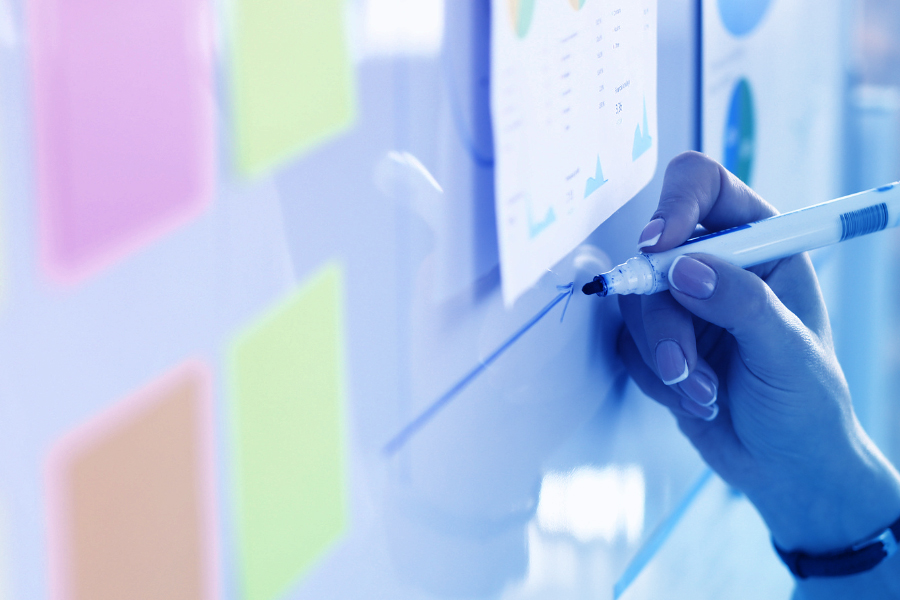 Strategic programs require execution with perfection.
Generating volumes of coverage, activating mountains of leads or attracting thousands of social followers takes a careful blend of strategy and tactical execution. One without the other simply won't succeed.
At Avista, we take a holistic approach to every program, expertly embedding strategic thinking into every tactic and flawless execution into every strategy. It's the expertise that comes from years of experience. As a result, we are exceptionally efficient throughout each step of your program – making the most of every moment we spend working to achieve your objectives.
The Avista team.
Your success is our business. Meet the experienced, passionate Avista team.