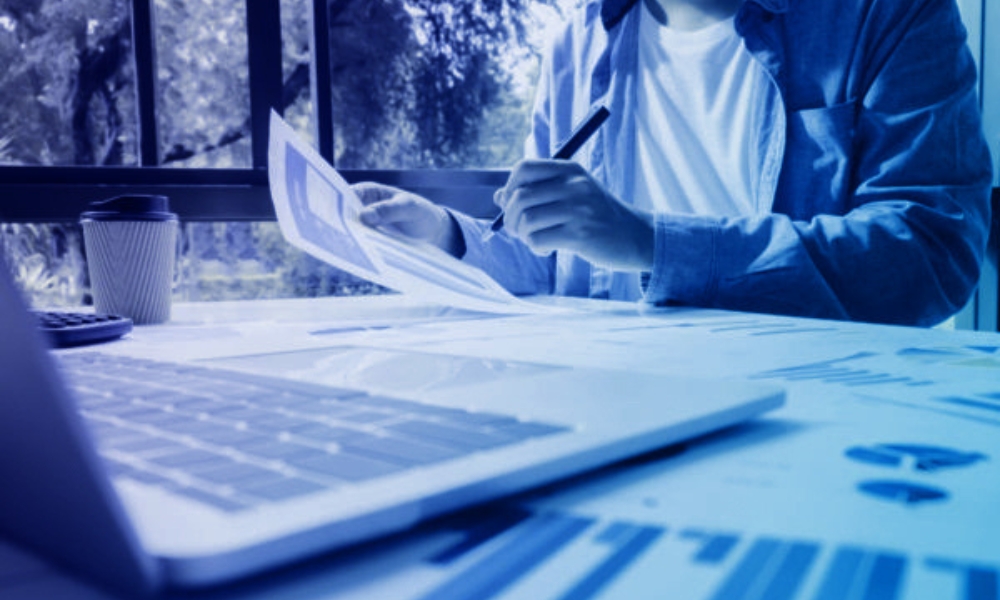 Market analysts can provide valuable insights into the competitive playing field and customer needs for a technology or service. Their input can provide strong third-party credibility and help customers set themselves apart. Speaking with them early and often can be a game-changing strategy for a public relations campaign as they can influence buyers, investors and partners that can make or break your product.
Three reasons including a market analyst strategy in your PR program is beneficial:
Analysts can provide input on shaping your message and strategy 
Market analysts use data and analytics to predict and track market trends. From this, they are able to help create a successful strategy that can lead to increased growth. They can also use the data and trends to help you find information such as target audience, key messaging, and how to generate brand awareness. Analysts are able to use their position to ask customers important questions that will then help your company choose specific messaging and content. This in turn benefits the customer, by helping them find the best product or service to meet their requirements.
Analysts can become your advocate and influence your target audiences with third-party credibility
Utilizing market analysts to shape your public relations campaign can help bring in new sources of credibility. They are able to advocate for your products, brand and organization to customers, investors, partners and even media without the perceived conflict of doing so directly, both in their own written reports and via "spoken word" influencing in the briefings and interviews they have with your audiences. Many analysts are perceived experts in a specific market or industry category and thus deliver a valuable level of credibility and feedback.
Analysts can be valuable references for media articles, press releases and other content assets 
Not only do analysts provide credible opinions and feedback for your customers, but they can be a helpful reference for the media. From a professional standpoint, they are able to use specific details about products, along with data and trends, to articulate the impact a product might have on the industry to media outlets when discussing your company. Their data and quotes provide valuable credibility that can help to underscore your message to all of your public.
Market analysts can help shape your marketing and public relations campaigns to reach new levels of success and growth. In a discussion on the importance of market analysts and research, Lucid writes about customer-centric approaches. "Research has shown that customer-centric businesses are 60% more profitable… You can't effectively build a customer-centric business unless you understand your customers. Conducting market research allows you to appeal more specifically to your customer's pain  points and preferences." Utilizing market researchers and analysts will help you learn more about your customers, and your industry, and how to follow trends and data towards success. Contact us today to see how we can help.
Subscribe to our free newsletter.