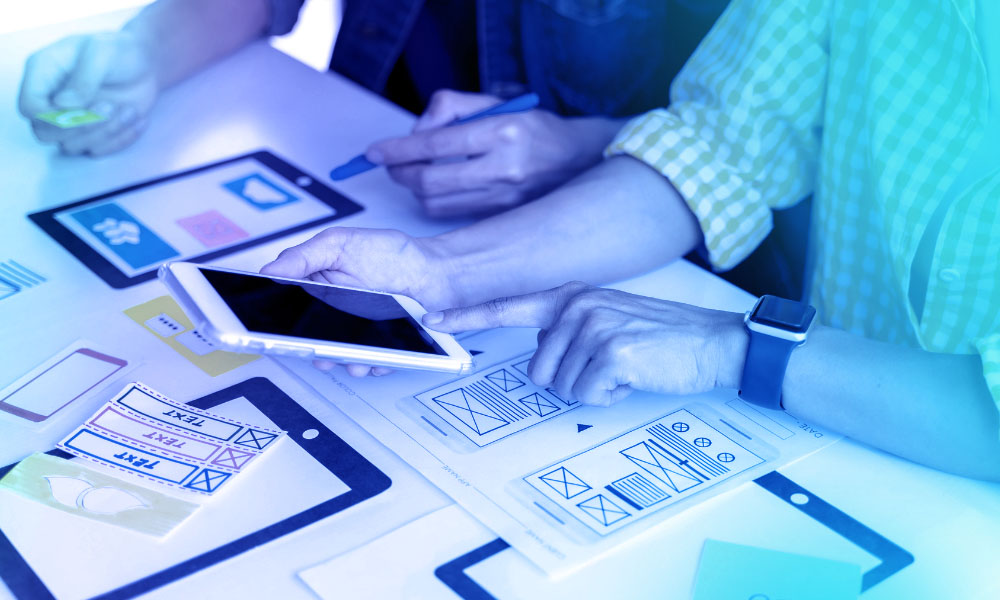 While well-written content has its place, research has shown that visual content is necessary and more effective at engaging audiences than the written word alone. Zipdo collected data from multiple organizations and found visual content is a surefire way to improve your content's reach, engagement and activation.
Some of the stats they found include:
Content with featured images increases the odds of being shared by 80%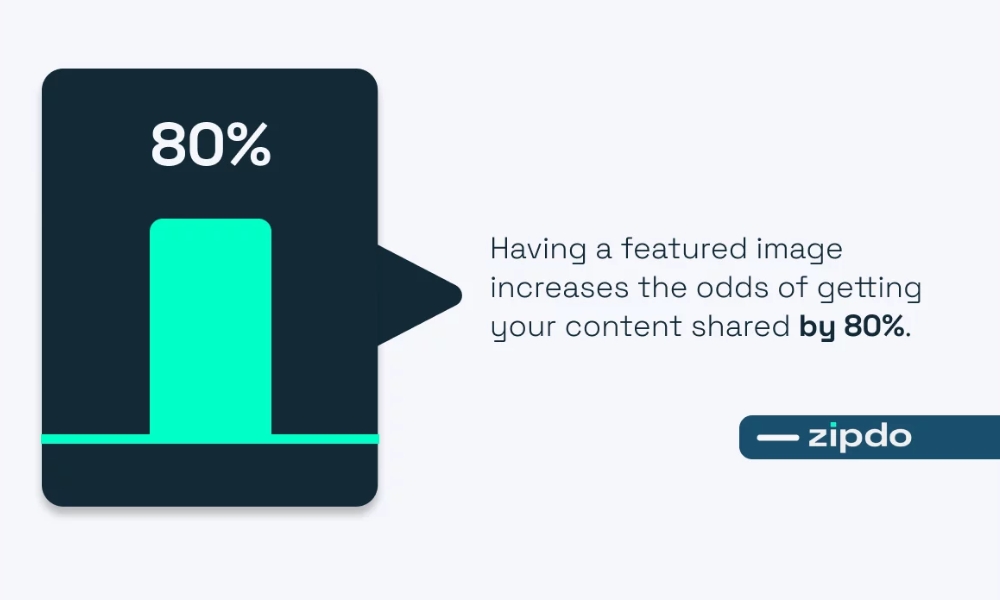 Infographics increase web traffic by 12%.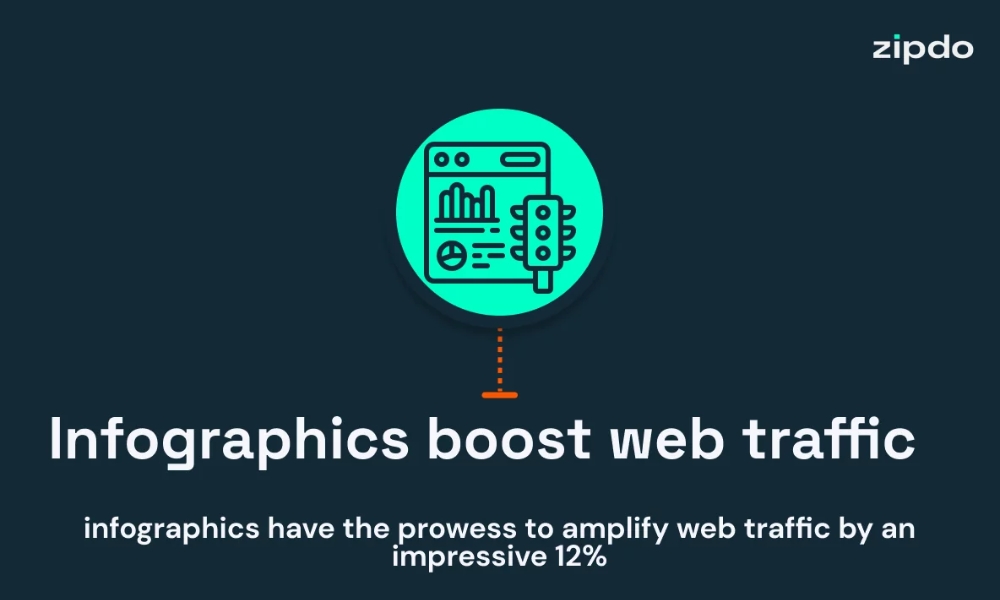 Visual content is 40x more likely to be shared on social.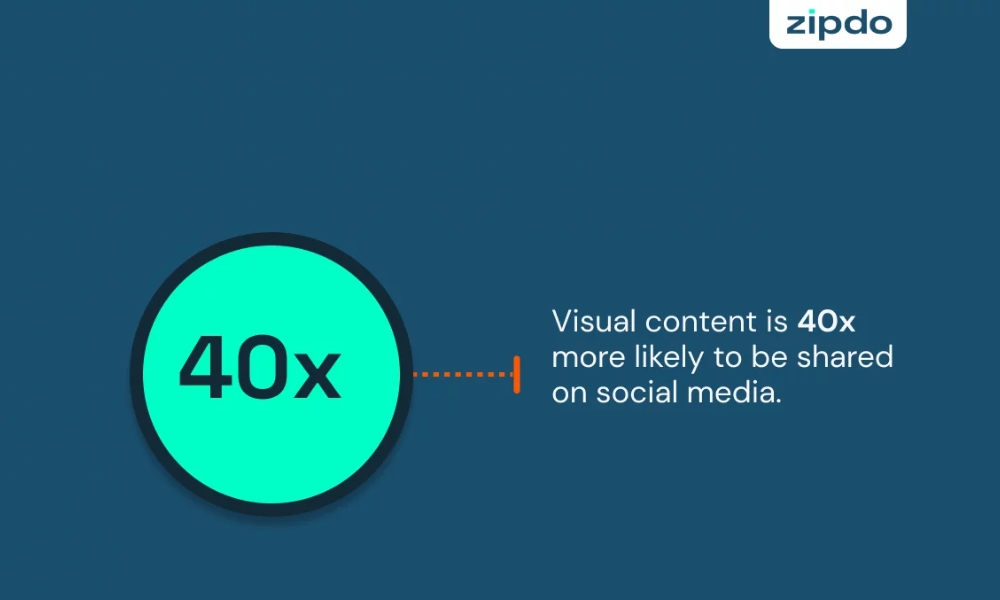 Social Media has become an addiction for many. With the right visual content, social media marketing can drive relevant traffic to your website, increasing your brand awareness and sales. Consider these tips…
Make it neat
The thought process of an ad can go in many different directions, but one clear main goal is to make the post or social ad neat. It should be simple and really drive the message to the reader. What else to think about is what will draw the reader in. The key word here is appeal. What does the reader find appealing about this? How can we make the ad appealing to our audience?
Know your audience
To know your audience is to know your purpose. The audience should be able to benefit or have a takeaway after viewing the ad. More importantly, the ad should focus on one clear message that truly resonates with your audience and their needs. But more importantly, the ad should stand out. The ad should contain easy-to-read lettering as well as a clean layout. The ad should have bright colors in the places they are needed such as the message in the ad. Some tools that may allow you to do this include Canva and other graphic designer websites. These types of websites allow you to insert a chosen image and adjust the layout and make your own advertisement. 
Have a clear CTA  
Receiving positive results from social marketing and ads can take some time. But this time can be shortened when you have a clear call to action (CTA). A CTA is text that asks the potential customer to do something, like clicking on a link to learn more. The CTA should be an enticement with something that really connects with the audience, driving them to engage. 
In the vast sea of information on social platforms, a well-defined CTA stands out and directs users on what to do next, whether it's liking a post, sharing it, visiting a website, or making a purchase. It not only encourages engagement but also helps measure the success of your content strategy. Without a compelling CTA, your message may get lost in the digital noise, making it vital to craft a concise and persuasive call that motivates your audience to take the desired action, ultimately driving the success of your social media marketing efforts.
The world of social media marketing is here to stay. By following these steps, you are sure to thrive, building the engagement that grows your followers, builds your community and engages new customers. For any questions about visual content in social media marketing, Avista's team of experts can help. Connect with us today. 
Subscribe to our free newsletter.