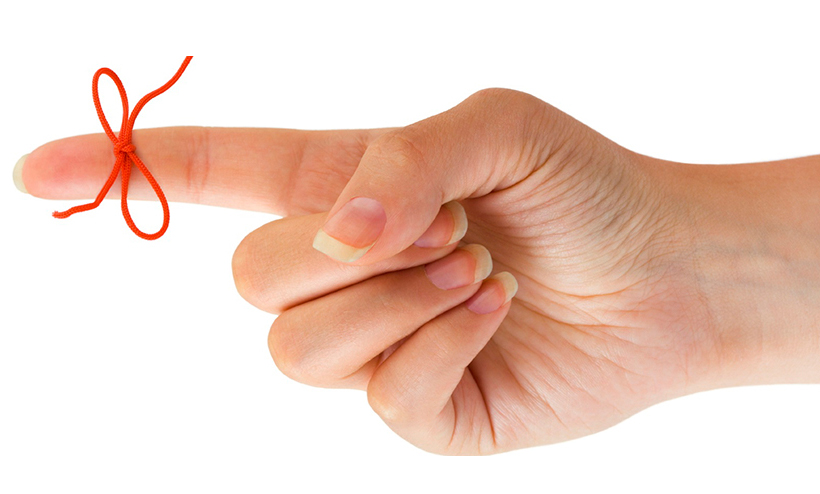 What is event marketing?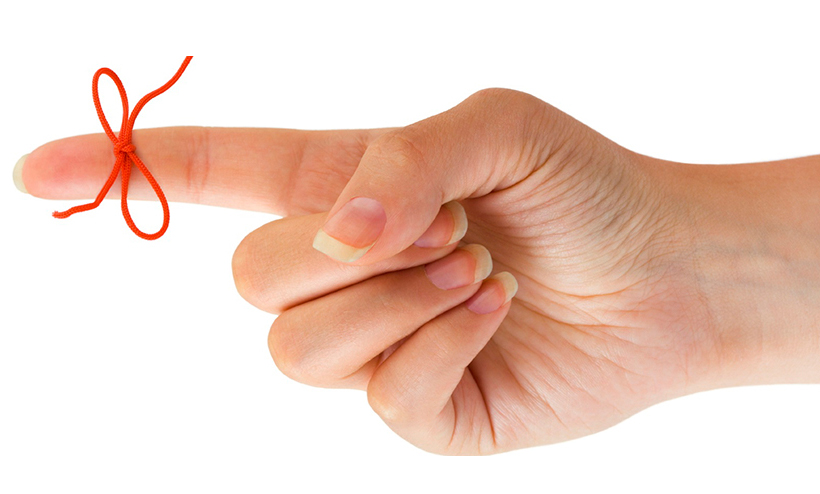 Event Marketing is the activity of designing or developing a themed activity, occasion, display, or exhibit (such as a sporting event, music festival, fair, or concert) to promote a product, cause, or organization.*
Besides watching a creative and unique idea come into fruition, and of course the excuse of a short workday, why would a company organize such an event?
Simple.  Here are a few good reasons:
To generate leads
To engage customers and upsell
To build brand (company, product or service)
To educate and train
To introduce a new product, service or team member
Benefits
Properly planning an event for your company or organization has many benefits.  These, typical yet sometimes unconventional events, are the perfect way to get the attention of your customers/clients and prospects through a nonthreatening and entertaining manner.  Who wouldn't want to leave the office a little early to join a happy hour, a go-kart race, or some other function?
Event marketing is the perfect vehicle to strengthen relationships with your loyal customers/clients, and build relationships with those hard-to-get prospects.
Process
Today's event marketing process has advanced in many ways from a decade ago.  Remember, event marketing is no longer a two-dimensional process.  It's a multifaceted engagement taken to new levels of interaction and exposure, if done correctly.  Sure an event can be as simple or complex as desired, but there's still basics one simply can't forget to execute a successful event.
Outline the Goals and Objectives
Why are you having this event?  Is it to introduce a product?  Is it to gain referrals or leads?  Turn prospects into clients?  Do you simply want an outing for your clients to reward their loyalty to your company or brand?  Define them!
Make sure everyone working on the event, even those behind the scenes and those representing the face of the company, understand the goals and objectives clearly.  Then, once the dust has settled, outlining the success will be easier to determine and the criteria will be agreed upon.
The Venue
Once the venue has been chosen, contact them immediately and schedule your event.  Thoroughly review the written contract, looking for specifics such as the correct day, time, the location within the facility, and any extra costs and restrictions.
Communicate with your venue representative on the number of registered guests you have in mind.  Always follow up with any changes to the agenda and final count.
About a week prior to your event, reach out to the venue again to confirm your reservation and the details and special instructions if required.      
The Invite
Sure an invitation sounds like a no brainer, but how many times have you heard someone actually forgetting to send the invites, or assuming another was taking the responsibility?  It happens!  Don't let it.
Another misstep might be improper planning.  The invites were issued too late, either after the event came and left, or the invites arrived without enough notice for the recipient to make plans.  Whether the invites are sent the old fashioned way through snail mail, or through an email third party program, be proactive.  Create a work back schedule to ensure enough time is allotted for the invite to be issued, received and responded to.
Design/Test
When creating the invites, be creative.  Your invitations set the tone and theme for the entire outing and ultimately draw the attention of your customers and prospects.  They're the first line of communication.  Design a professional invitation, then test the email invites on all platforms, including mobile.  It's important to understand what device(s) your clients/prospects are going to view the invitation.
The List
Unfortunately, this is where the process is delayed or creates the downfall of the event beforehand.  Make sure your email list is complete and up to date.  If some of the contacts on the list are in question, take the time to personally send out an invite as an email OFT or an HTML page, or through a professional portal such as LinkedIn.  It's also never wrong to mail the piece.
Reminders are Important
Everyone works full schedules that consumes every waking moment of our days.  It's easy to forget something on the calendar.  Guarantee your success by issuing a reminder invite.  It's a simple idea that takes little to no effort.  Send the reminder either three days prior to the event, or the day before, or both.  The reminder invite not only refreshes the client/ prospects' memory but it also is another form of communication to build anticipation for your event.
Social Media Interaction
If your event encourages a large crowd, it might be advantageous for you to create an online event as well.  Invite the public or a select group.  Make sure all inquires and registrations through this means are addressed in a timely fashion and added to the overall sign in list.
Website
It's always a great idea to create an events section on your website.  This could be used as a quick reference for those attending, or a means to peek the interest of a prospect.  After all, your website is a silent salesperson!
Showing past and future events on your website also demonstrates company interaction and involvement.  Basically, it shows you're a progressive, friendly group; one everyone wants to be involved with.
 Follow Up
Once the dust has settled and the event has come and gone, don't let the time linger too long before communication is made.  Send a "Thank You" email or card, or a "Sorry We Missed You" email or card.  Remember your social media and post a "Thank You" on your social sites with a summary of the event.  Reaching out on social media is the perfect vehicle to gain an online presence by posting pictures and video from the event.  Plus, your guests might enjoy reliving the occasion with their online network.
Always follow up on leads and opportunities immediately, and record and communicate all interactions with the sales and marketing departments.  Keep everyone in the loop.
Measurement and ROI
Always quantify the event in terms of ROI, whatever criterion that means to your company.  If the goals and objectives where clearly outlined during the planning stages of the event, then knowing the information to gather should be relatively easy and clearly outlined to determine the overall success or failure of the event.
There are many programs and tools to assist with measuring ROI.  Select one in advance best suited to your purpose.  Keep in mind, sometimes the actual success of the event isn't revealed until months later with project closings, new clients signing on and so on.  Once that information is made known, not matter far removed it is from the event, include it in the event summary for future reference.
Summarize
After every major event or project, it's a good practice to outline the good, the bad and the ugly.  Create a summary of the event highlighting the best aspects, no matter if it's the food, the venue, the clients, or the theme, for future reference.  Do the same for the pitfalls and problems.  Accompany any negative items with a solution or lessons learned for the next time.
Event marketing isn't rocket science but it does require due diligence, detail and a lot of creativity.  If you're in charge of an event, don't ever be afraid to ask for assistance from co-workers, the venue, or employ the expertise of a professional.  Everyone's goal is to walk away with a stress free successful event.
Do you have a list of event marketing basics?  Share your advice or stories with us!  Happy Planning!
* Source: http://www.businessdictionary.com/definition/event-marketing.html
Subscribe to our free newsletter.