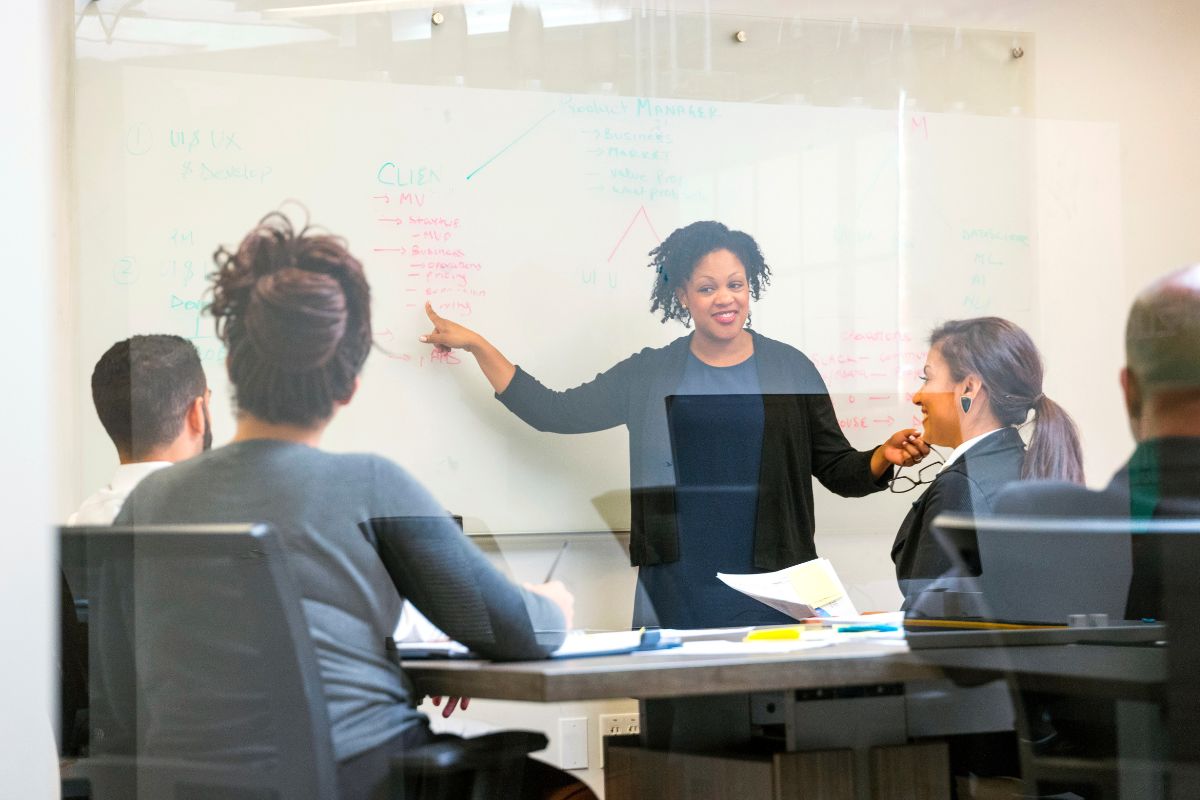 Awareness content is used to attract a targeted public by providing education and information. Rather than solely focus on products or revenue, by utilizing awareness content you can help bring awareness to your brand, become an educational center for your field, and create a transparent relationship with your customers. Feeling like it might not be the right move for your business? Consider these five reasons why it could help you succeed. 
Five Reasons Why Awareness Content Can Be Helpful for Your Business:
Increase Brand Awareness
Sometimes just getting your name and image out to the public is enough. By showcasing that your business not only has great product, but is a center for information can help build a positive brand image. That way whenever customers need industry information or updates, they know that they can go to your brand. 
Informs/ Educates your Customers
This reason speaks for itself. Awareness content is based around the idea of providing educational content in hopes that it might increase your brand awareness and/or simply provide information for your public. With this type of content, you are prioritizing the education of your customers. If you work in a specific industry, you might be providing the public with updates, news and information.
Creates a Relationship With Your Customers
You are able to create a more honest and two-way relationship with your customers when you showcase that you care more about information and their needs than profit. This also opens the door for more conversation. Rather than just talking at your customers, you can have industry-specific discussions with them. In turn, that makes you more trustworthy to them. 
Showcases Your Thought Leadership and Expertise
Awareness content can help your brand to be seen as an industry expert. This will help build your brand's visibility as a market leader that can input expertise and valuable insight. Whenever a customer needs to know information about a product or service, they know they can rely on your company to give good advice, as well as non-promotional ideas. This type of content essentially reinforces the credibility of your business in whatever market they might be in. Who wouldn't trust a brand more if they showed they were knowledgeable about their industry?
Makes You a More Trustworthy Brand
As has been mentioned in the points above, by prioritizing your customer's needs above profit, you are making yourself more trustworthy. Creating an open relationship like that with your public is extremely important in today's marketing and business trends. According to Sprout Social, "86% of Americans believe transparency from businesses is more important than ever before." Within a time of so much misinformation and distrust, the incorporation of awareness content is extremely important for brands to be open with their publics. 
Awareness content can open the door to these positive outcomes. In a world where customer relations is becoming increasingly more important, thinking of more than your profit margin might be a good thing. 
Sources:
https://sproutsocial.com/insights/data/social-media-transparency/
Subscribe to our free newsletter.