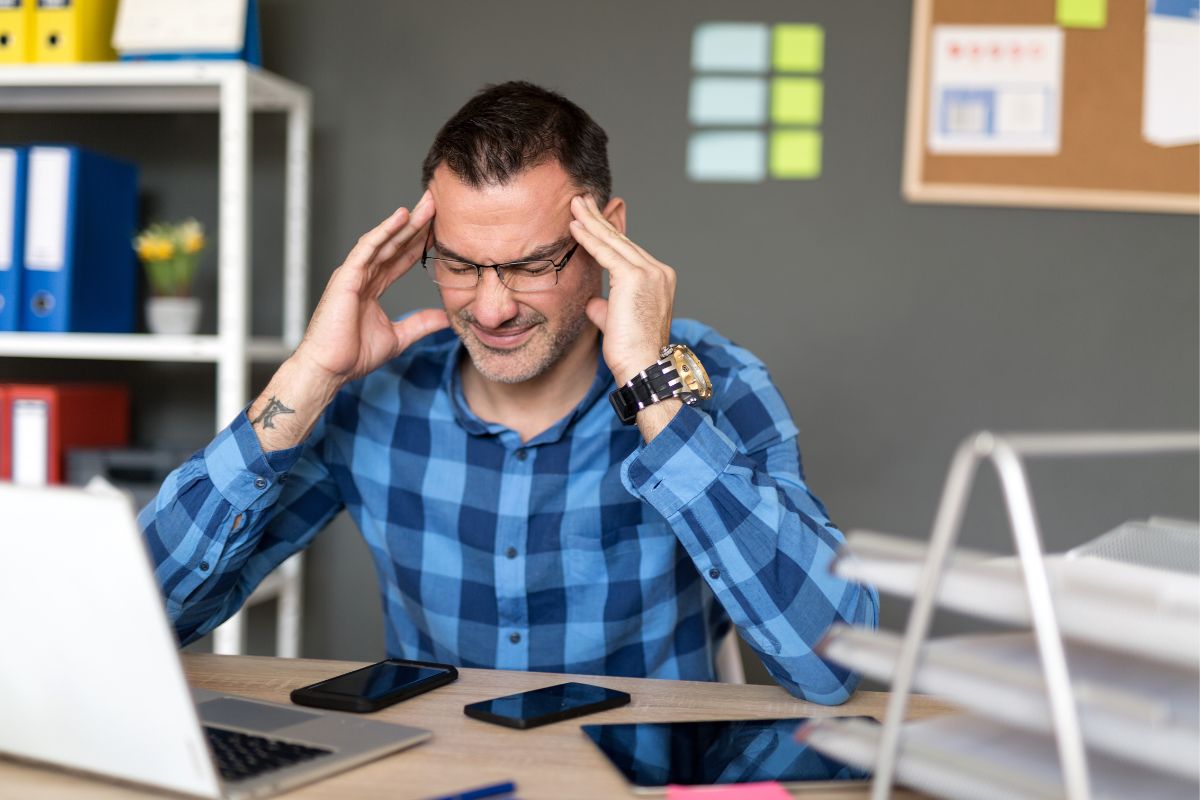 Creating a well-run social media campaign can greatly increase the success of your business' overall marketing efforts. According to Oberlo, "71% of consumers who have had a positive experience with a brand on social media are likely to recommend the brand to their friends and family (Lyfemarketing, 2018)."  
Creating a positive and mutually beneficial social media experience for your customers can have such a positive impact on your business and your sales. 
Although social media campaigns have become a steadfast necessity in marketing, there are still mistakes that businesses make to not fully optimize the power of this popular media. Below, we'll discuss four common social media missteps, as well as ways to remedy them and bring your social game to the next level. 
Four Social Media Missteps (And Why You Should Avoid Them)
Not planning out your content 
Social media is inherently fast-paced – everything about it is right at your fingertips, all of the time. But just because it moves fast, doesn't mean it doesn't require research, planning, and thoughtful execution. Here at Avista, we recommend utilizing both a social media planning calendar, as well as a posting tool. By working ahead to schedule content for your account, you can spend more time researching hashtags, optimum posting times and engaging content. If you have a calendar or document for content ideas, you can work ahead and save yourself some of the stress of posting.
Not building a relationship with your followers
Your followers and, in turn, their followers are all customers or potential customers for your business. You should be working to form a meaningful relationship with them! For your account to be successful, you should actively be in the DMs and comments, engaging with them and creating positive connections. If a customer messages you on Instagram about a product or with a question, you should have a relatively quick response time and you should be thoughtful and patient with them. Who knows? That positive customer experience could lead to 15 more customers and sales. 
Deleting negative engagement 
One of the cardinal rules of public relations and social media is to never delete comments. If someone is being negative about your business, you can reach out to them and try to make the conversation more private, but you should never try to silence their voice as a customer. There are some exceptions to this though. If there is anything commented or posted that goes against that platform's community guidelines, that might be acceptable to delete. In this situation, it really is a case by case basis. In general though, a good rule of thumb is to never delete something just because it might paint your business in a negative light, but take the time to work with that customer to get to the root of the issue. 
Analytics help to show your social media team what works and what doesn't. To have a successful social media campaign, you need to know if your content is actually reaching your target audience. Does short form video content like TikTok and Instagram Reels work for your demographic? Or do they respond more to static posts on Facebook and Twitter? Following (and quantifying) the successes and failures of your campaign can help your business grow by showcasing what needs to change in the future.  
Social media changes everyday – in both big and small ways. These four things will more than likely remain a constant, though. Creating a successful campaign starts from the very initial research about your target audience, to the actual follow through of posting to your accounts, to then studying the analytics behind your campaign. By avoiding these common missteps, you can improve your overall accounts, as well as the potential for creating positive relationships with customers. 
Sources:
https://www.oberlo.com/blog/social-media-marketing-statistics
Subscribe to our free newsletter.