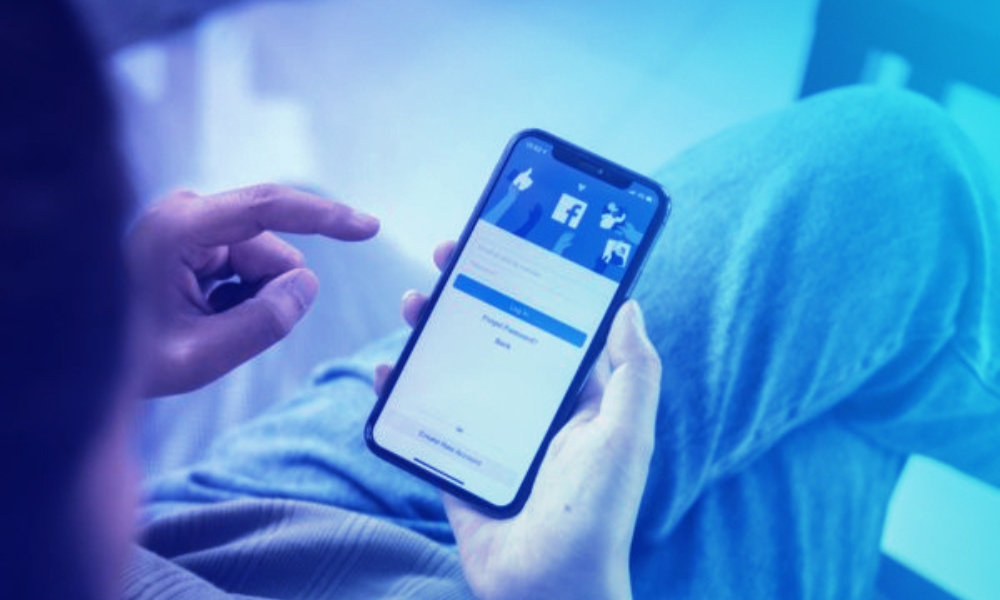 2022 is right around the corner. Now is the time to re-evaluate your social media strategy and start planning content for the next year. While all social media platforms have their own purposes and uses, this post specifically focuses on Instagram (and some Facebook) content. Below, we'll outline five tips for strategy, as well as some examples and benefits. Giving your social media an uplift can help bring new success and growth to your business in the new year.
Stories 
On Instagram and Facebook, your brand should work to utilize the story feature. This form of sharing is temporary, but has the potential to drive engagement from your followers. Start by creating a posting schedule specifically for your stories. Maybe one day of the week you share a customer success story, while another you do a Q&A throughout the day. This helps to keep your business involved in conversations, as well as utilize a new form of storytelling and thought leadership opportunity. Stories also have "stickers" that can help increase new forms of engagement. These include polls, location tags, quizzes and more. Using these stickers provides an easy and low-risk opportunity to create a relationship with your followers.
Short Form Video Content 
TikTok has blown up over the past two years, and with it has the popularity of short-form video content. Instagram has released its Reels feature, which shares similarities to TikTok's short video clips, as well as their IGTV feature, which is more aligned to longer-form video content, like YouTube. More and more brands have begun utilizing these videos on either platform, as well as following trending styles and sounds. I know what you're thinking; what could a trending dancing video possibly have to do with a popular brand or business? That is the tricky part of trying to stay current. Your business needs to analyze what messages you want to get across and to what audiences. If you are working in the financial or tech sector, your videos will naturally be more toned down and educational. Consider how your brand might benefit from the incorporation of video content.
Content Scheduling  
Content scheduling is the best path towards organization and time management. Utilizing a platform that allows you to both plan and then schedule out content ahead of time can help bring new success to your brand's social media. This can help you work towards a more consistent feed and plan ahead for specific holidays, branded content, or even weekly updates. We recommend using a separate calendar to plan your content, two weeks ahead of time. This allows you room to be creative and time to have thoughtful and engaging content.
Engagement
Building a relationship with your followers is absolutely vital to the long-term growth and success of your business. Your followers are loyal customers, new customers, and potential ambassadors for your brand. If you build a strong relationship with them through engagement, you could possibly bring in 10 new customers from one comment alone. This engagement can be done by communicating with them on your socials through likes, comments, shares and direct messages. The same type of engagement can be done with other businesses and professionals to help build industry relationships. Supporting other accounts that are similar to yours can make your brand more well-known, but can also give you new ideas about what types of audiences to engage and how to engage them.
Step out of the box! 
Social media, especially Instagram and Facebook, change almost daily it seems. In both big and small ways, businesses need to work to stay current on trends and skills. By getting creative and trying new things, your brand can bring in new awareness and followers. Sometimes changing up how you're doing things on social media already can seem like a big risk, but in almost all circumstances, it will help in the end. Either by working out well and shining a light on new content or processes to gain new customers for your brand, or not working out well and knowing what your audience does and does not respond to. Aside from posting anything offensive or off-brand, sprucing up your social media is never a bad thing.
There are many other, and more specific, ways to step up your social media game, but these five are a great start to bringing in higher engagement and new customers for your business. No matter the industry, social media is becoming increasingly essential to businesses everywhere. From helping with brand visibility, to thought leadership content, to even bringing in sales themselves, social media is the next frontier for business. Contact us today to see how we can help.
Subscribe to our free newsletter.