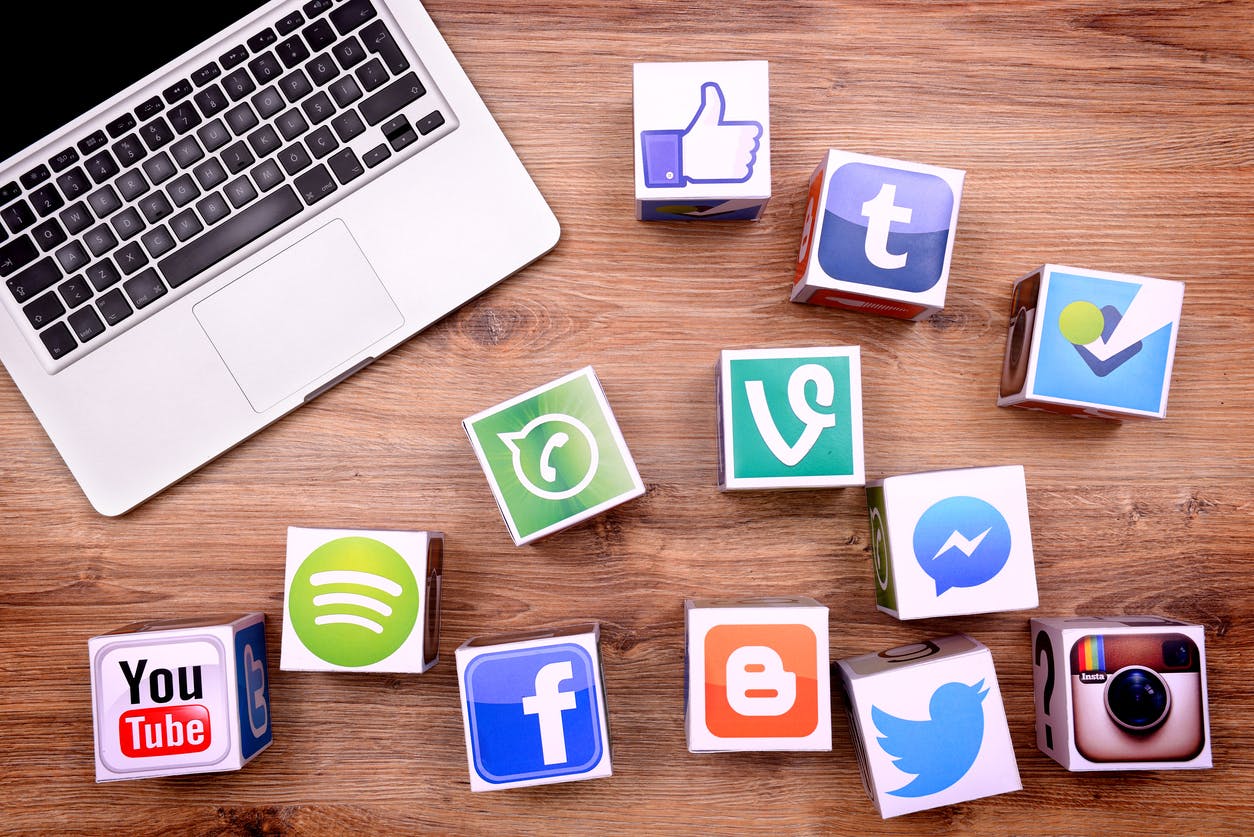 Traditionally, social media has been a place to connect with one another by sharing posts, photos, and videos. But today, social media is being utilized in a much wider scope. Now it's increasingly a vehicle for customer service, customer advocacy, and community building.
Consider these top three social media trends to watch in 2021 and how you can put them to work for you:
Social Media for Customer Service
No longer is social media a platform for just retail and product promotion, it is now a growing vehicle for customer service. Customers are increasingly using social media to get in touch with a brand for a direct way of communication. Brands have taken notice and social media is now fast becoming a significant customer service channel. But social media practitioners beware: customers must be dealt with in an appropriate manner, especially since many of these interactions are publicly seen by other users.
Being positive and responsive are the keys to engaging with a customer on social media, they are looking for a quick answer. Some companies have introduced automated responses to customer service claims, this is great for a quick response but can come across impersonal so a balance between automation and accessible customer service agents must be in place. If done correctly and efficiently, this can be a big boost to the brand's reputation and in some cases the interactions can be viral for the right reasons.
User-Generated Content
Brands are also continuing to leverage user-generated content, with the rate of adoption increasing. This is a way for brands to get followers and customers involved by urging them to create content for a chance to get featured on their page. For many brands, this can be a focal point of their social media campaigns as it drives up exposure and impressions.
User-generated content is free, and it is considered more aesthetic than run-of-the-mill branded content. It can make a brand come across as more trustworthy and engaging, both being great for image. Online users are becoming increasingly savvy when it comes to knowing if a company is using a clucky marketing tactic. Users will notice if a brand is being authentic and transparent and utilizing user-generated is a perfect way to get started gaining engagement and trust.
Social Media Communities
While the idea of this is not something new, it is becoming more popular recently. Social media communities are groups that are created by a brand as a simple networking platform, think of it as a causal forum.
Facebook Groups is a perfect example, which has recently been seeing a bit of a rebirth. Facebook Groups are utilized by many brands, it gives the brand an outlet to engage with the customer in a meaningful way while these customers engage with one another. This is also a great way for brands to seek feedback and gain customer insights that can be valuable.
Social media communities can be highly active, and users can post and share content that relates to the brand, truly creating a community under the umbrella of that brand. These users in the group can also feel like special members of the brand. A great way to encourage a customer to join a social media community, is the offer sneak previews of new products or services and give discounts to those who are a member of the group.
Regardless of your social media strategies for 2021, be mindful of your audience and aware of social media's impact on the risk of identity theft (a subject for another blog!). Honest, timely, and helpful engagement will win over your customers and enhance their loyalty.
Subscribe to our free newsletter.