Winning Industry Accolades and Evangelizing Expertise.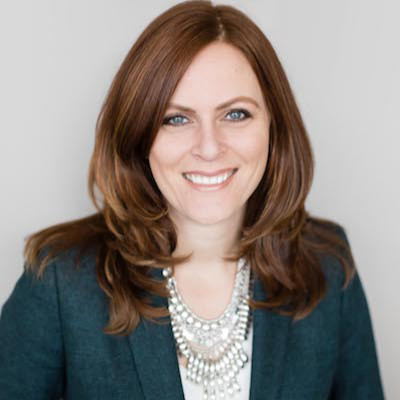 Avista's tenacious approach to media pitching continues to give us the coverage that sets us apart from our competition. Their media reach and relationships give us the valuable press exposure that drives prospects to our website to learn more.
Jessica Garrett, Vice President, Marketing, Veristor
Challenge
Veristor, one of the Southeast's fastest growing solution providers, finds that new customer engagement is largely driven by reputation. A company that prides itself on innovation, collaboration and customer advocacy, Veristor also wanted to showcase its expertise by outpacing its competition in demonstrated thought leadership and top industry awards. Specifically, the company had built up a very strong managed service provider (MSP) and cloud practice, for which it didn't have specific industry recognition to point to. Further, the company's multiple subject matter experts have a wealth of expertise that, if shared via the media, would help to showcase Veristor's exceptional technical depth to attract new customers.
Solution
Avista went to work, doubling down on thought leadership exposure and award nominations that would highlight Veristor's exceptional accomplishments. Specifically, awards that would demonstrate growth, technology prowess and MSP success were targeted – and won. Employee satisfaction was also a focus, as happy employees extend to satisfied customers, so top workplace awards were entered – and won. Finally, more active engagement with commentary and contributed article content was placed in both local and trade media to drive broader industry thought leadership.
Results
Following Avista's strong award focus, Veristor received 19 awards and accolades in the past 18 months, including five awards for its MSP and cloud-based solutions. Veristor has also been profiled as an expert in the media, including three Atlanta-area broadcast TV features providing best practices for preventing cybersecurity threats and dozens of contributed articles and industry commentary which has resulted in leadership visibility for multiple Veristor SMEs. Overall, Avista secured a 130% increase in press coverage volume for Veristor, year over year, including a 675% growth in online readership and more than a 414% increase in social media shares from earned press coverage.
Project Details
CLIENT:
Veristor
Website:
Industry:
IT Consultants
Location:
Duluth, Georgia
Project Type:
Media Relations; Award Recognition; Social Media
OUR WORK
Read about the work we have done for our clients.