Showcasing Expert Commentary to Build a Leadership Position.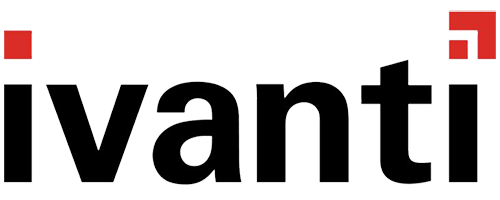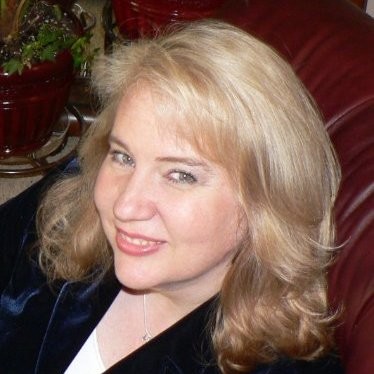 Avista is unique in its persistent and collaborative engagement approach. Their multi-pronged formula has amplified the Ivanti voice – globally – building thought leadership visibility for Ivanti throughout the IT market.
Leslie Bonsteel, Senior Director, Marketing Strategy, Ivanti
Challenge
Ivanti, a newly minted brand for the combination of more than 15 companies, was intent on making its mark in the IT security industry. Individually, each of the companies that make up the newly integrated company had strong brand equity. To build the new Ivanti brand and secure a prominent position in the security industry, the company needed a global thought leadership campaign that would establish expertise while emphasizing market prominence and transfer equity to the new Ivanti name.
Solution
On the second Tuesday of every month, Microsoft conducts "Patch Tuesday" where new updates and security patches are released. Ivanti had already been hosting Patch Tuesday webinars for partner and users to complement the monthly event and provide expert guidance. To capitalize on this, Avista worked with the Ivanti security product team to further extend their expertise to the media – offering commentary each month to security reporters in support of Ivanti's patch management knowledge. Issuing a regular series of commentary – including forecasts, quick-takes, contributed articles and detailed commentary which are localized and distributed across seven international markets – Avista has built a loyal security media following which covers Ivanti and its patch expertise each and every month.
Results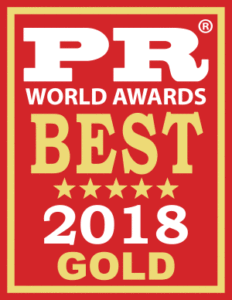 Ivanti has become an active industry voice on Patch Tuesday trends and other cyber security issues. Since the second half of 2017, the Ivanti Patch Tuesday commentary campaign has resulted in more than 150 pieces of coverage in the U.S. alone, amassing 926,000 coverage views, 11,500 social shares and 179 million in online readership. The collective coverage also had a very high average domain authority of 70. By packaging and extending the program components to Ivanti's international regions, Avista has also globally amplified the program's success, building significant brand visibility for Ivanti in the IT security market. This program was a Gold winner of the 8thAnnual 2018 PR World Awards.
Project Details
CLIENT:
Ivanti
Website:
Industry:
Enterprise Software; Security Software
Location:
Salt Lake City, Utah
Project Type:
Media Relations
OUR WORK
Read about the work we have done for our clients.